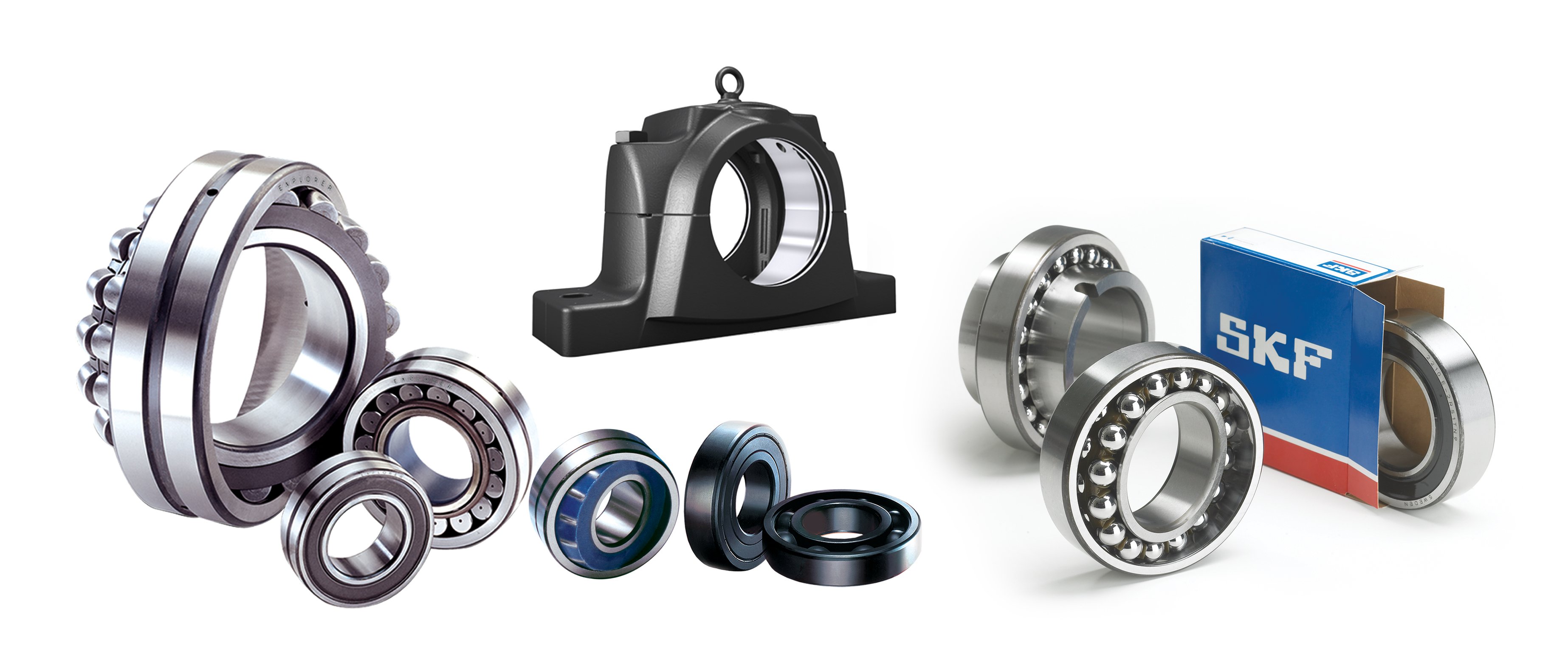 Request for more information about Bearings

SLS provides an extensive range of brands and wide network of bearing manufacturers where you will be able to find any bearing that you need. Our dedicated team of experienced engineers is ready to work together with you to achieve cost-saving solutions and maximize your machinery uptime.

Please fill out your details in the form and if you have any specific questions or requests, please write them down in the message box.